Traditionally, locks and keys have always been used to gain access to buildings, but replacing locks has always been costly and keys are notoriously easy to lose. New technology has made restricted access easier, more secure and more cost-effective to control.With modern electronic access control, you can modify and restrict access to different zones as your needs change, so you may never have to change a lock again. From coded keypads to card access and biometric technology, Infatech will provide you with the most secure and suitable access solutions for your organisation.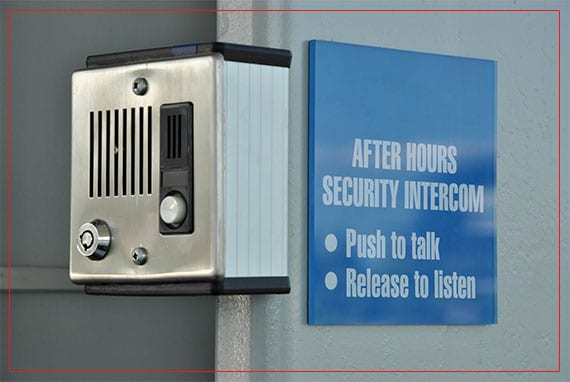 Open up the latest hi-tech access solutions
Moreover, all our intercom and access products can be integrated with other services, such as CCTV or a manned access system to provide the best possible solution for your business.
- A full range of audio-visual access solutions.
- All the latest access technology including biometric security.
- Card access systems.
- Tiered security clearance systems for all types of personnel.
- Remote and manned door and gate systems.
- Biometric Systems
– Access Control/Time and Attendence
- Card Access
- Prox Tag/Tokens
- PC Based Systems
- Key Code with Prox Tag- Card Access
- Installation of systems such as Paxton and PAC