There are a whole host of security solutions out there from alarm systems to monitors to manned personnel, finding the right one for you means looking at your security challenges and developing the best possible solution based on one or perhaps more individual services. That way, we can provide a bespoke solution that best meets your needs.
For example, while an intruder alarm combined with a fire alarm might be ideal for a small apartment, a CCTV monitoring system might be more appropriate for a retail business. However, as every business is different, what's right for one application, won't be the best solution for another.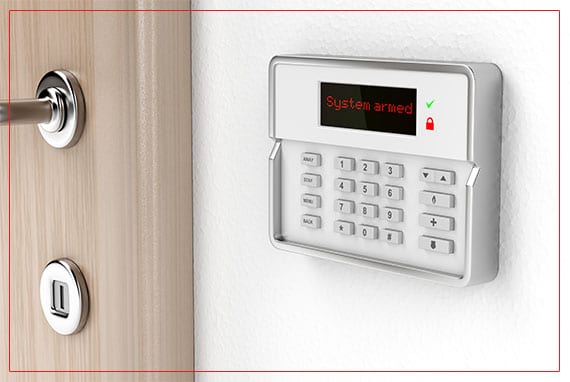 At Infatech, the best solution is an integrated one
At Infatech, the solution we provide will be the right one, using the right combination of services, one that meets your security requirements, as well as your business needs. For instance, by creating a single networked system, controlled centrally, you can significantly reduce costs when it comes to security and still get a solution that really works for your operations.
It's important too that when you combine a range of services such as CCTV, intruder alarms, automated doors and access control that you can control all of these on a central system that can be controlled remotely from one or more terminals.
Getting the best from an integrated system is all about good planning, so we will start with a site visit to assess your needs, followed by a meeting to develop and implement the optimum system for your business model. Start the process today by contacting us on 020 3685 2967.