With a long track record in the installation, repair and maintenance of driveway gates, we use state-of-the-art technologies for our driveway and gate access control systems, so you get a system that works for you with minimal risk of downtime.
Our gate automation services are suitable for businesses, as well as homeowners, offering easy and controllable access to properties in every location in the UK. Furthermore, we supply and install a full range of install iron and timber gates than can be customised for aesthetics, as well as purpose.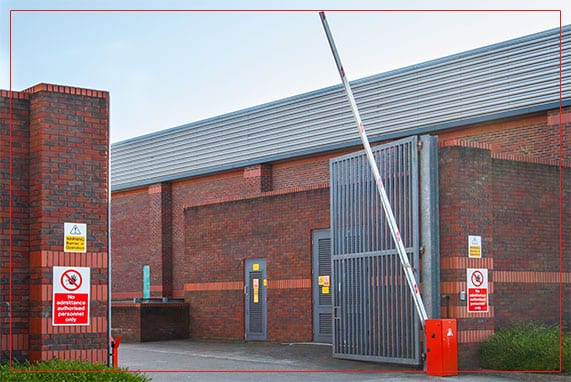 All the ins and outs of gateway control
Get in touch with one of our gate and driveways experts to discover the options available. We will be happy to help you find the gating system that meets your needs, making your life easier and safer with a range of features including intercom systems, manned operation, keypad and
proximity access.
Whatever you're looking for, from the most basic automated gates to the advanced access and control, you'll find it all and more at Infatech.