Alarm systems deter crime, preventing theft, damage and intruder attack. Statistics have shown that installing an intruder alarm can reduce the risk of a break-in by as much as 78%. But there's a wide range of options out there and finding the right one for you will depend on the premises, including entrances and exits, personnel and clearance required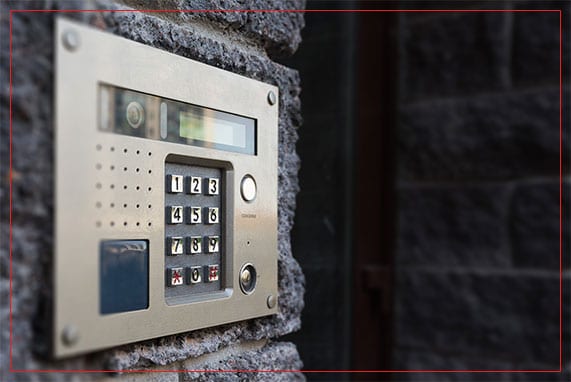 Everything you need to protect your premises
At Infatech Ltd, we have a number of experienced security specialists
who can visit your property to assess your needs and discuss your
requirements in order to put in place the most effective system.
After that we will create and install a system customised to deliver the
optimal security, including individual access codes and security features
for each room, if required.
With prices starting at as little as £399 plus VAT, you get superb value, as well as all the functionality your business needs to operate securely.
- Systems for commercial, industrial and residential properties
- Full range of branded, monitored alarms including Digi Comm and BT
- 24-hour call out services available, including maintenance and service options
- Systems designed for every budget
- Fully customisable specifications
- Minimum disruption to your business during installation