It's not just homes or offices that need security. Building sites often have an array of valuable materials and supplies and need to be secure from criminal intent around the clock. This isn't always easy, especially at the beginning of a project, when there may be only temporary structures, if any, on site.
However, when it comes to site security, Infatech are known as one of the best security companies out there with a wide range of services to guarantee the security of your site, premises or goods.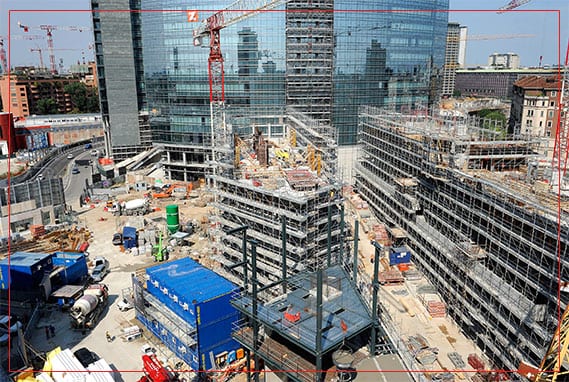 Infatech – The 24/7 security experts
Our experience has allowed us to design, install and monitor all types of sites with some of the most infallible systems on the market.
We understand the need for security around-the-clock, so whatever your requirements, we will create a robust security plan that meets them.
Again, we understand that every project is different, so we'll tailor our service and solution to deliver the best outcome. It is this versatility and flexibility at the very core of our business philosophy that allows us to create a custom solution, using both technology and onsite manpower to deliver a strong security presence to protect your premises or site.